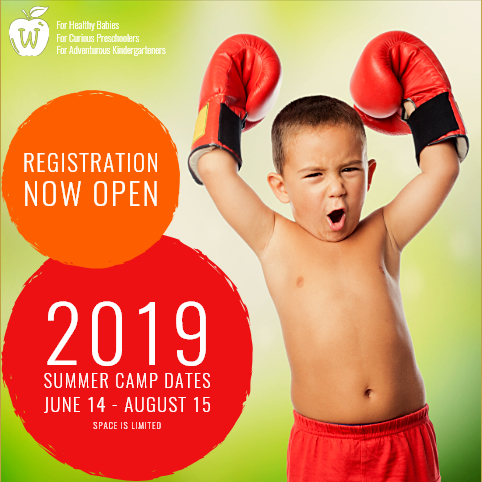 Infant
6 Wk – 2 Years
Our Nursery is specifically designed for babies and young toddlers where they start their learning journey in safe and enjoyable environments.
Toddler
2 – 3 years
The toddler curriculum allows for children to become more socially aware, develop emotionally, and start them on their educational journey.
Child Care & Preschool Program
3 – 4 years
Our preschool program provides children with a more advanced look at what they have learned in the toddler class. Fine and gross motor skills are developed through recreational structured activities, hold a pencil, trace letters, numbers, shapes, and even their name.
Pre Kindergarten Program
4 – 5 years
Our Pre Kindergarten program is designed to support each student as he or she develops confidence in learning.
Kindergarten
5 - 6 years
Our diverse and age appropriate subjects in Kindergarten allows for children to move to elementary school socially and mentally prepared with the skills they will need to be successful.
After School Care
5 - 13 Years
Our after school program is designed support students in their homework and provide extracurricular activities.
Summer Camp
5 - 13 Years
Our camp teachers work to develop a fun curriculum that takes advantage of all that the summer offers. They use playgrounds, the surrounding communities, and special visitors as an extension of the camp, helping children to discover science, explore nature, and engage in the creative arts, while learning about the vast opportunities in the world around them.